Welcome to Bromley Adult Education College's Open Days
Kentwood Centre, Kingsdale Road, Penge SE20 7PR         5th September 2023 
Poverest Centre, Poverest Road, Orpington, BR5 2DQ     6th September 2023
Bromley Adult Education College (BAEC), the borough's dedicated service for adult learning, offers a wide range of courses to suit everybody. You can relax with yoga and pilates, learn or brush up your language skills in French, Spanish and Italian, learn to draw and paint, take up etching or stained glass crafts. This is a small list of the courses on offer – visit www.baec.ac.uk for more information.
If you are looking to improve your employment prospects, we offer free English, maths and digital skills training.
Speakers of other languages are welcomed to our thriving ESOL department to learn English for life in Britain. 
Our dedicated and knowledgeable enrolment staff will be on hand to give advice on which courses to take and how to enrol.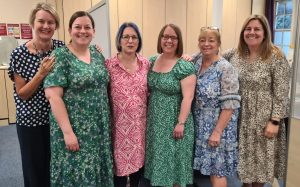 Some courses require an initial assessment to ensure you are placed in a class at the right level for you. You can pre-book an assessment at our open day by registering your interest .
Kentwood Centre in Penge – Tuesday 5th September 2023 
12:00 – 16:00 and 18:00 – 20:00
Demonstrations of Drawing and Painting, Floristry, Sewing Skills, Stained Glass and Upholstery throughout the day and evening. Have a chat with the tutors and learn more about the crafts and their possibilities. Free refreshments available.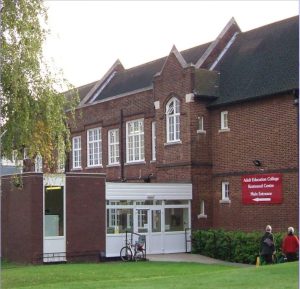 Poverest Centre in Orpington – Wednesday 6th September 2023
12:00 – 16:00 and 18:00 – 20:00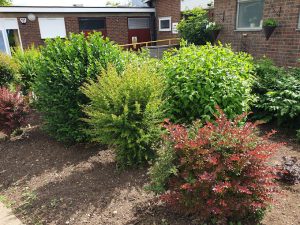 Come and tour the centre and its facilities, sample  free refreshments in our pop-up café and chat with staff and learners. Evening demonstrations of arts and crafts between 6pm and 8pm.