Floristry and Flower Arranging
Learners' creations from two Summer themed Floristry courses with tutor Vicky Hawkes.
---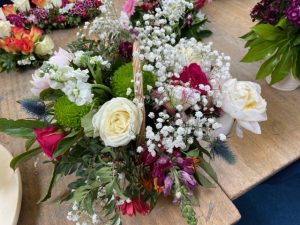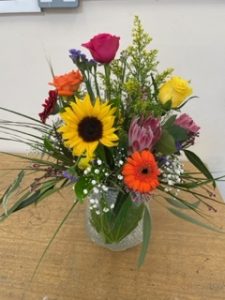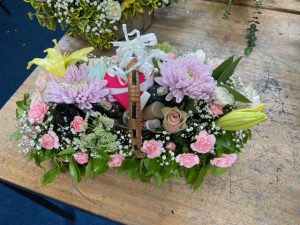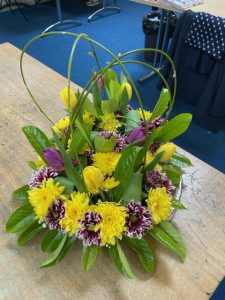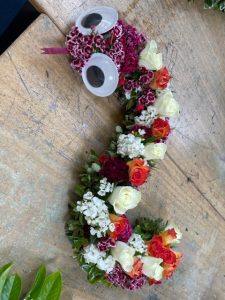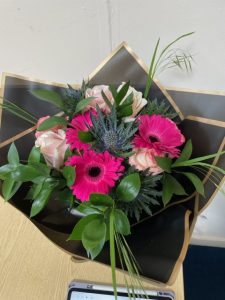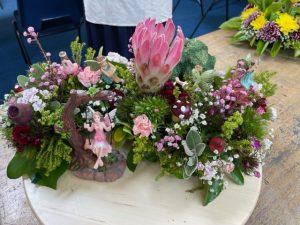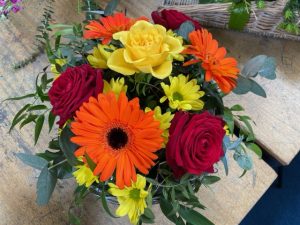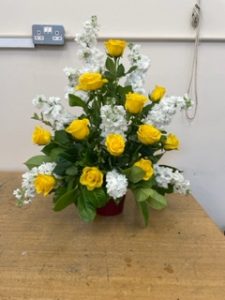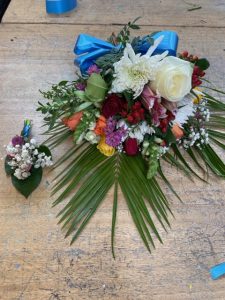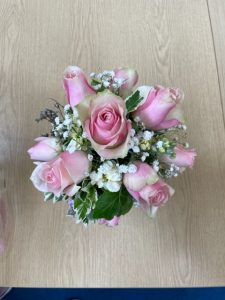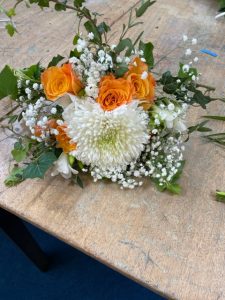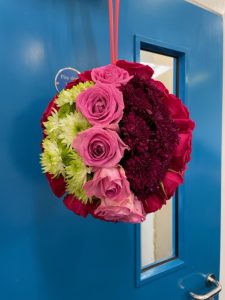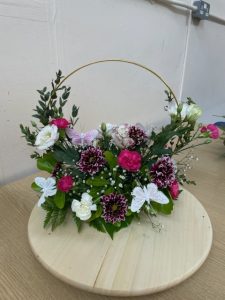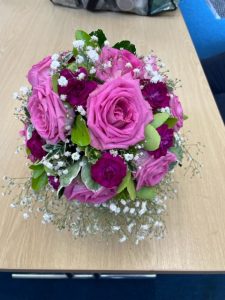 Cake Decorating
Completed work from learners taught by tutor Judy Kimmins. The course aimed to introduce learners to a variety of cake decorating techniques. The course was only 4 weeks long but learners achieved great results in this short time.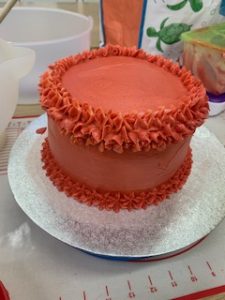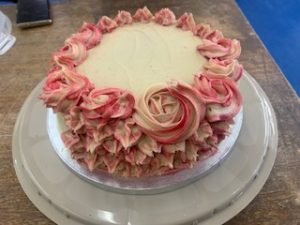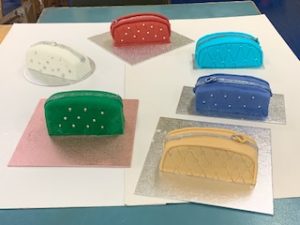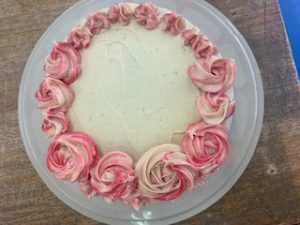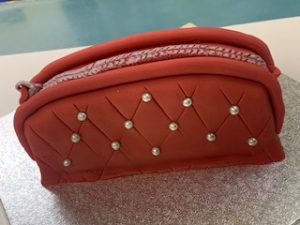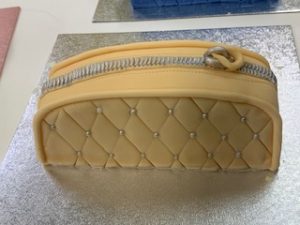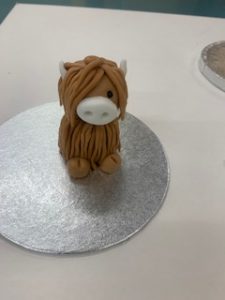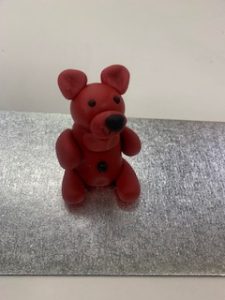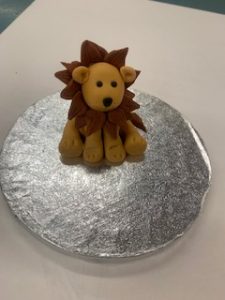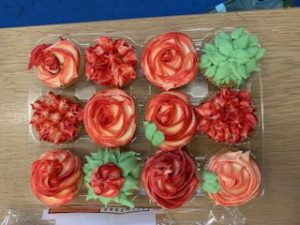 Patchwork
Work from our learners in Patchwork for All on Wednesdays, Tutor Elizabeth Coates.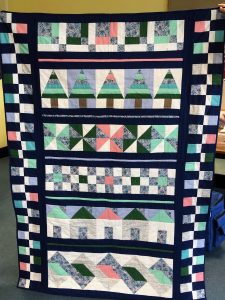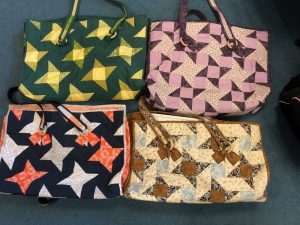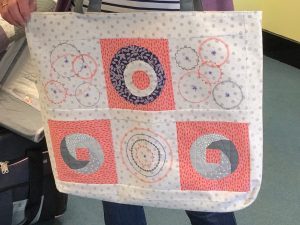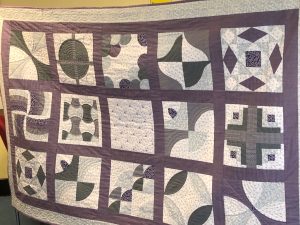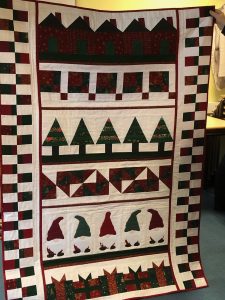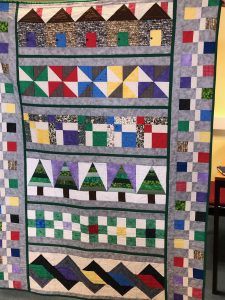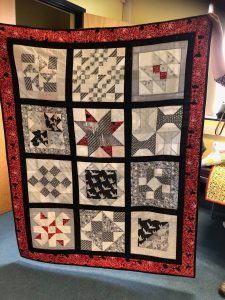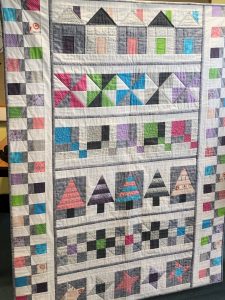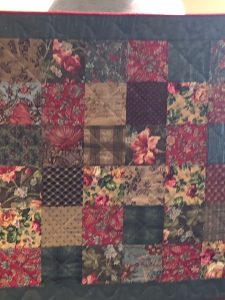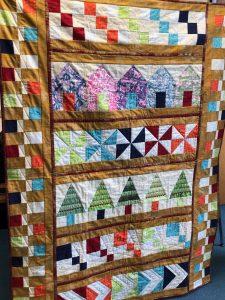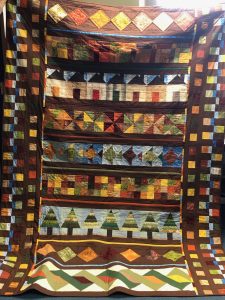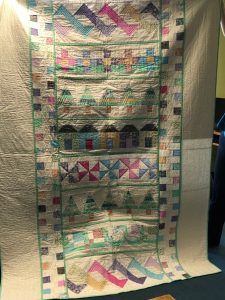 Stained Glass
Work from stained glass courses at Kentwood on Thursdays with tutor Louise Hopkins.