Floristry and Flower Arranging
Learners' creations from Autumn flowers courses with tutor Vicky Hawkes.
---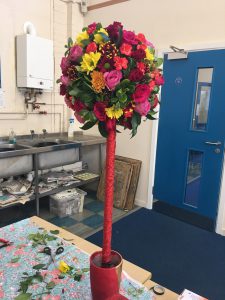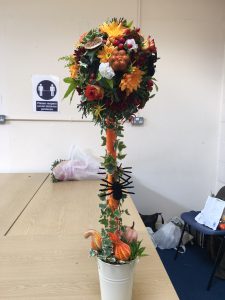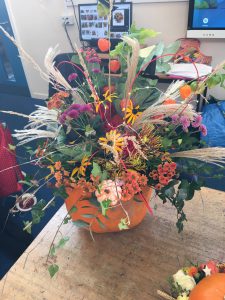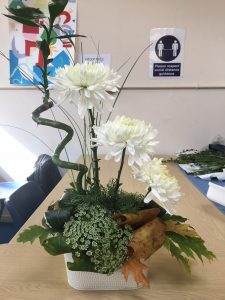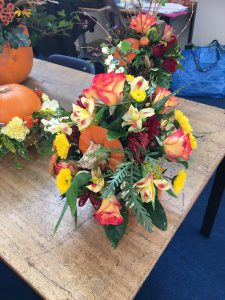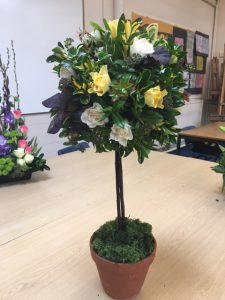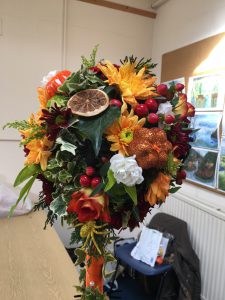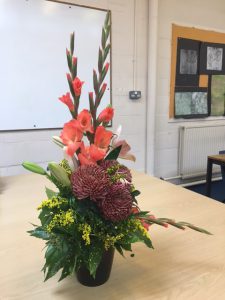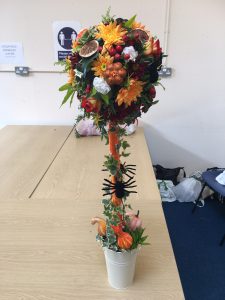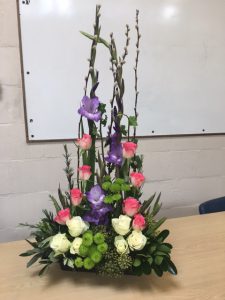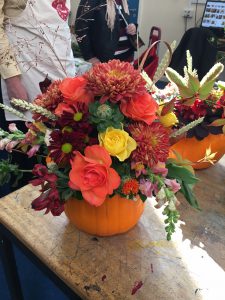 Cake Decorating
Completed work from learners in Autumn 2022 course taught by tutor Judy Kimmins. The course aimed to introduce learners to a variety of cake decorating techniques. These decorated cakes were the learners' own designs along an Autumn theme in buttercream.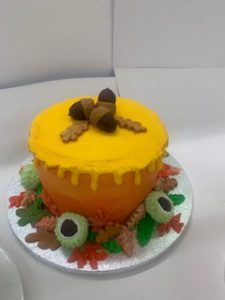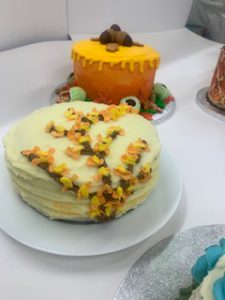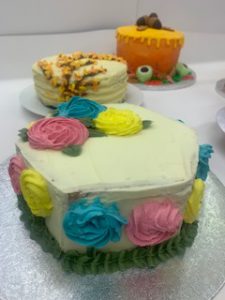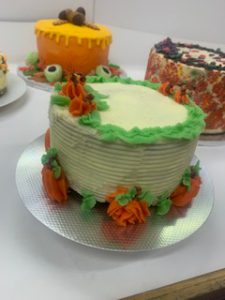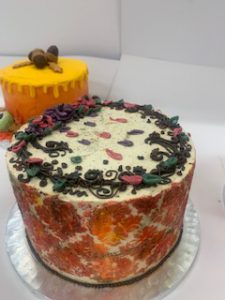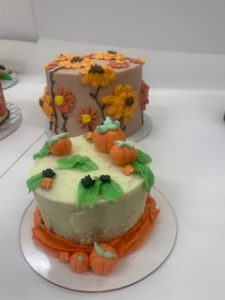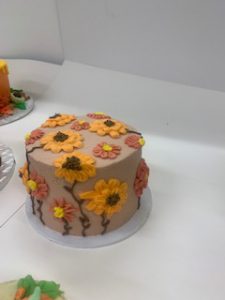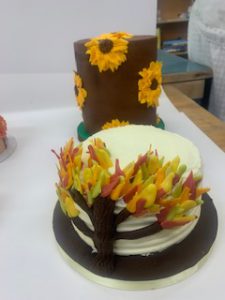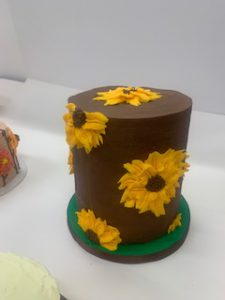 Patchwork
Work from our learners in Patchwork for All on Wednesdays 2022-2023, Tutor Elizabeth Coates.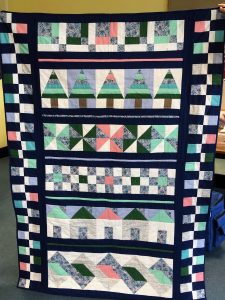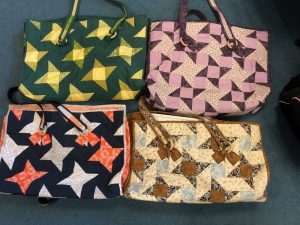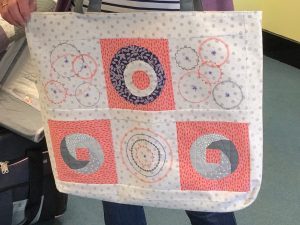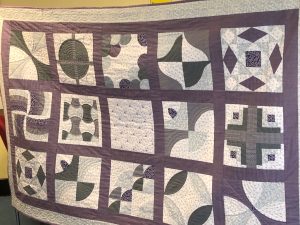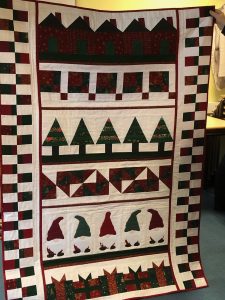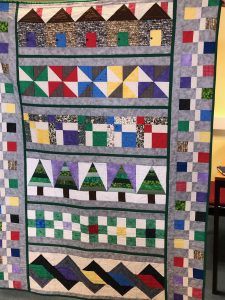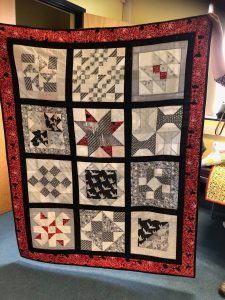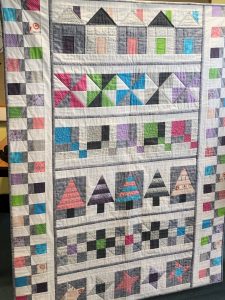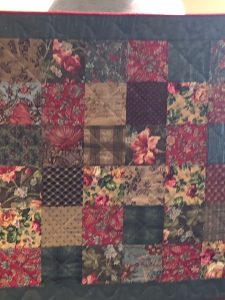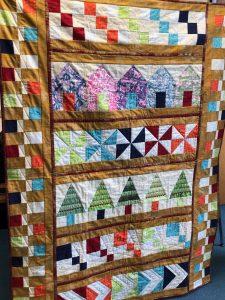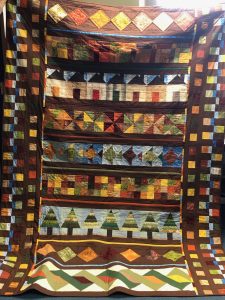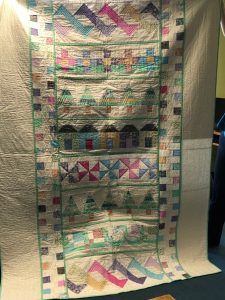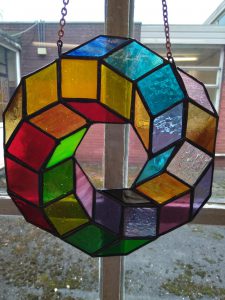 Cuboid Wreath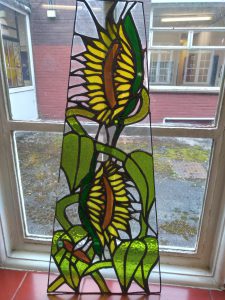 Maggie's Sunflowers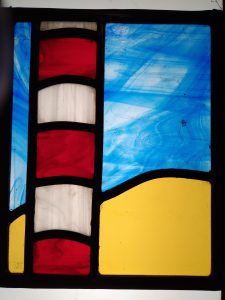 Beach Scene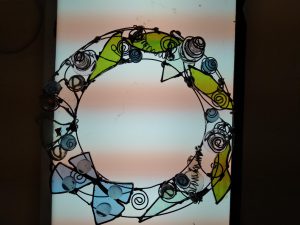 Wirework Wreath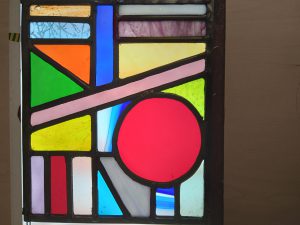 Geometric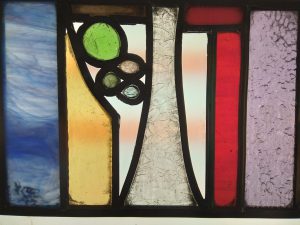 Stained Glass with Circles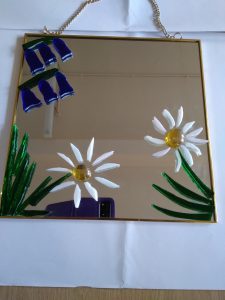 Flowered Mirror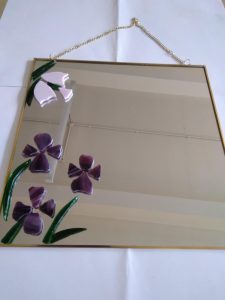 Flowered Mirror