Rag Rug Wreath Craft Wellbeing Workshop 
  London Borough of Bromley students participated in an online workshop on the 7th December 2020 and created Christmas Wreath out of recycled materials.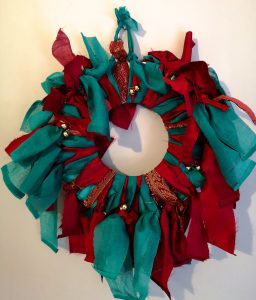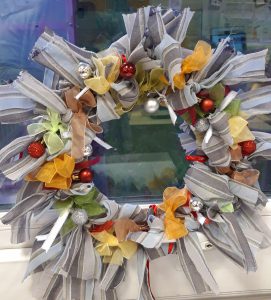 Now We're Talking!
A booklet created by English students (entry levels, L1 and L2) to document their experience of lockdown, June 2020
---
Photography - Online exhibition 
Photography courses continue online in 2020-21 with our fantastic tutor Pupak Navabpour. Check out the amazing photographs our students are posting on their Flickr accounts, as part of their course.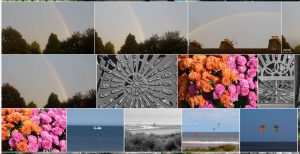 Level 2 have been learning how to take photos with digital SLR cameras, assignments are test shoots based on different camera functions - resolution, exposure, ISO, aperture, shutter speed, white balance and flash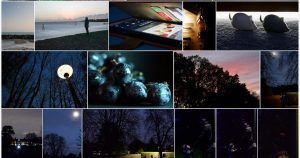 Level 3 have been completing a weekly practical task. Assignments that they have completed are: Boring Objects, Painting with Light, Freezing Time, Autumn, Long Exposures, Lens Experiments, At Your Feet and Colour.
---
Etching and Printmaking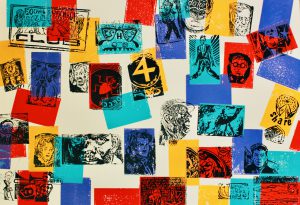 An example of the wonderful prints produced by evening Printmaking students with tutor Anthony Anderson.
---