---
Drawing and Painting
Amanda Webster has been painting and drawing all her life.  Her aim as an art tutor at Bromley Adult Education is to share her creative ideas, drawing and painting techniques, which provide students the skills to produce exciting and beautiful work.
---
Examples from students on a mixed media drawing and painting course with tutor Pat Barrows.
---
Photography
Photography courses continue online in 2020-21 with our fantastic tutor Pupak Navabpour. Check out the amazing photographs our students are posting on their Flickr accounts, as part of their course.
Level 2 have been learning how to take photos with digital SLR cameras, assignments are test shoots based on different camera functions - resolution, exposure, ISO, aperture, shutter speed, white balance and flash.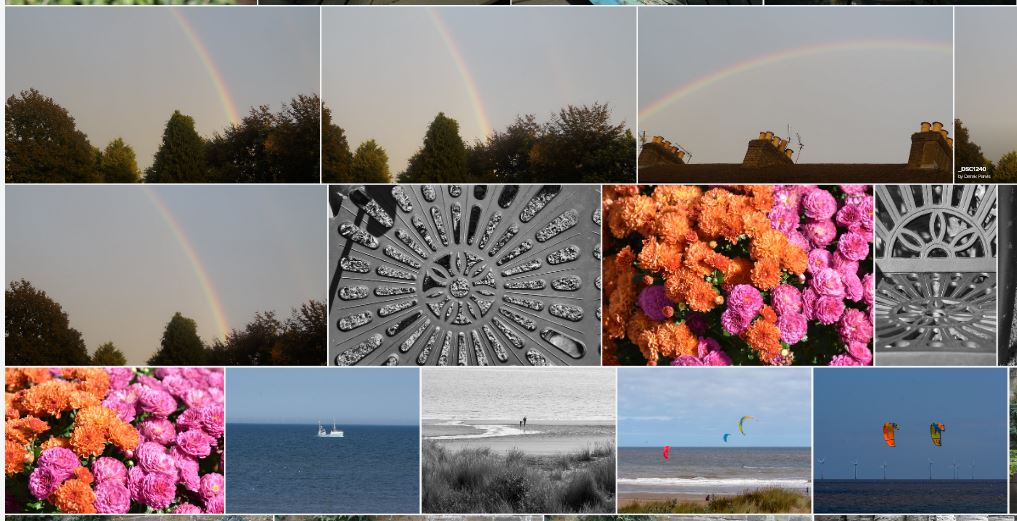 Level 3 have been completing a weekly practical task. Assignments that they have completed are: Boring Objects, Painting with Light, Freezing Time, Autumn, Long Exposures, Lens Experiments, At Your Feet and Colour.