Art Appreciation
Explore the work of Art Appreciation students in our Virtual Gallery alongside Drawing and Painting students in Mania Row's classes.
An outstanding artist in her own right, Mania has recently been awarded a scholarship with Barnes University in the USA to further her practice in contemporary art.
Life as we see it - P01386 and K01387 autumn and spring terms 2020-21
---
Botanical Illustration
Botanical Illustration classes took place online in autumn and spring 2020-21 with Mayumi Hashi, our award-winning tutor whose work is regularly featured by the Royal Horticultural Society and other international galleries.
---
Drawing and Painting
Amanda Webster is a contemporary artist whose own work combines 2D flat pattern and 3D realism and space, and has been featured in exhibitions throughout  the UK, in West End productions and corporate commissions.
Her aim as an art tutor at Bromley Adult Education is to share her creative ideas, drawing and painting techniques, which provide students the skills to produce exciting and beautiful work.
---
Pat Barrow - Examples from students on the mixed media drawing and painting course.
Pat's artistic range includes textile design, drawing, painting, ceramics and decoration. Her innovative approach to mixing media  helps students develop new techniques and perfect their own style.
---
Etching and Printmaking
Kirsten Baskett leads the daytime Etching and Printmaking sessions. Kirsten is a contemporary printmaker and sculptor who engages with digital technology based on an understanding of traditional methods rather than regarding them as an out-dated medium.
Below is an example of the wonderful prints produced by evening Printmaking students with tutor Anthony Anderson. Anthony paints prints and documents what is happening around him in various media and techniques.
Kirsten and Tony worked together to create innovative projects for etching students to complete at home during spring 2021, when the Kentwood studio was inaccessible due to lockdown. From making prints in a pasta machine to layering prints and create collages, there is no end to Etching and Printmaking  ingenuity at BAEC!
---
Photography
Photography courses continue online in 2020-21 with our fantastic tutor Pupak Navabpour. A freelance photographer, picture editor and lecturer, Pupak is especially interested in exploring her dual British and Iranian cultural heritage in her work.
Check out the amazing photographs our students are posting on their Flickr accounts, as part of their course.
Level 2 have been learning how to take photos with digital SLR cameras, assignments are test shoots based on different camera functions - resolution, exposure, ISO, aperture, shutter speed, white balance and flash.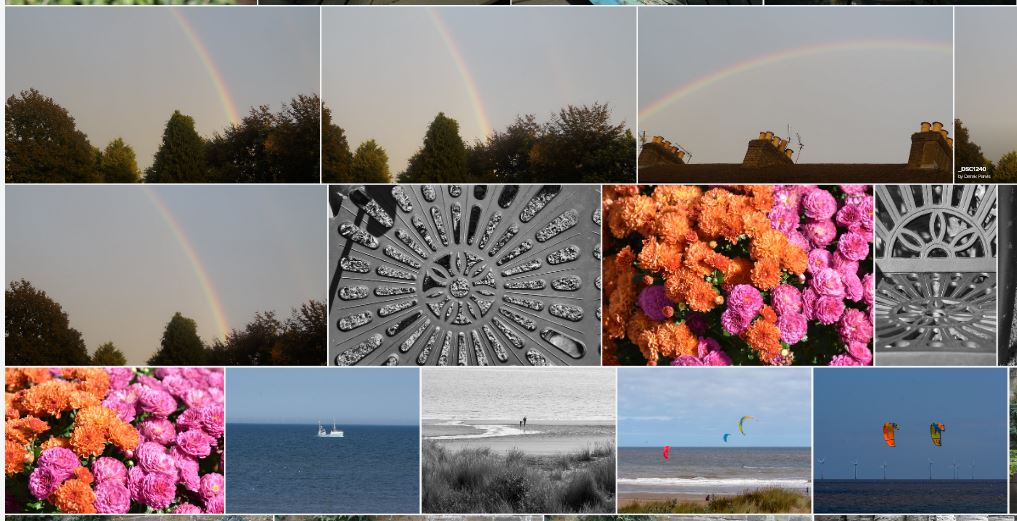 Level 3 have been completing a weekly practical task. Assignments that they have completed are: Boring Objects, Painting with Light, Freezing Time, Autumn, Long Exposures, Lens Experiments, At Your Feet and Colour.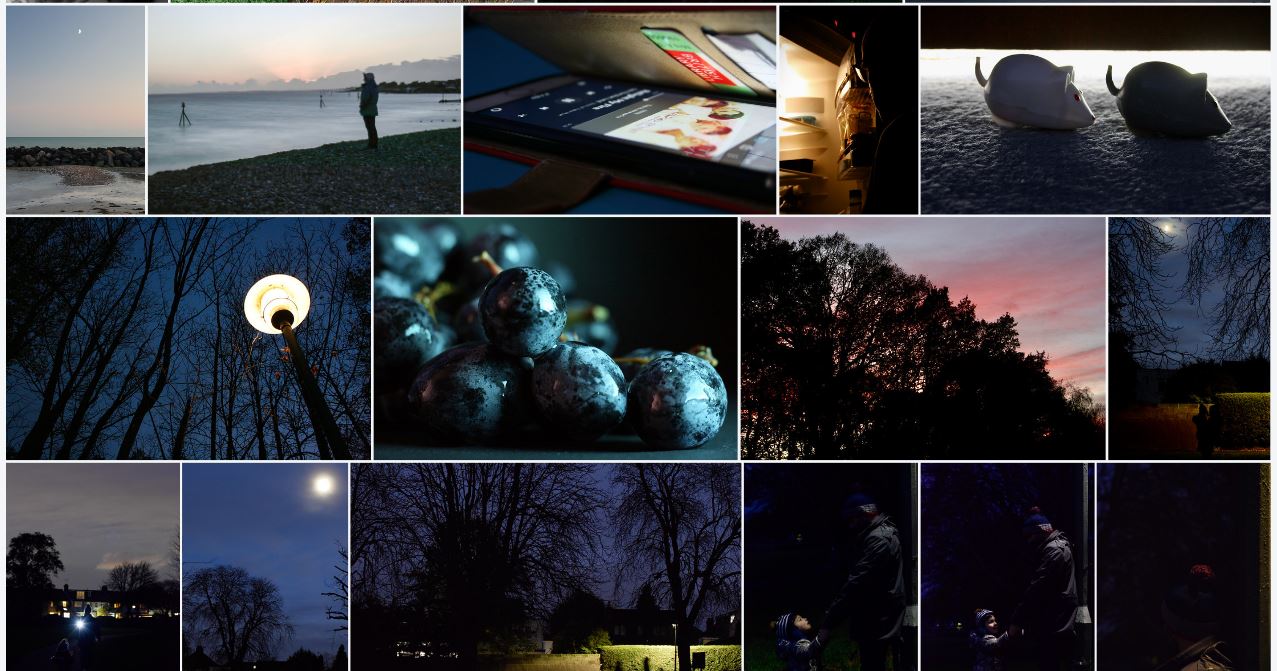 Level 3 students have completed a weekly practical task that involved taking photos for some of these topics: Boring Objects, Painting with Light, Freezing Time, Autumn, Long Exposures, Lens Experiments, At Your Feet, Colour, Twilight, Chance, Shadows, Low Light and Flash. They are now working on their final units which is a choice of Documentary Photography, Location Photography, Portrait Photography or Studio Photography.
Level 2 students have been exploring visual language elements with their photography. They have explored the Rule of Thirds; Golden Spiral; Horizontal/Vertical Lines; Triangles; Symmetry/Asymmetry; Negative Space; Rule of Odd & Even and Juxtaposition within the composition of their photographs. They are now working on a personal project to create a portfolio of final images.